This listing has ended.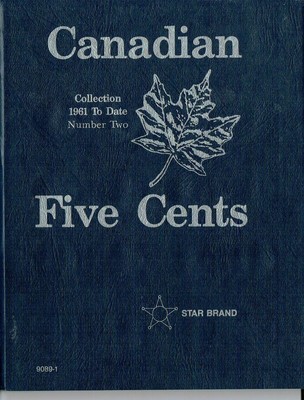 Similar items you may be interested in
Coins & Paper Money > Coins > Canada > Small Cents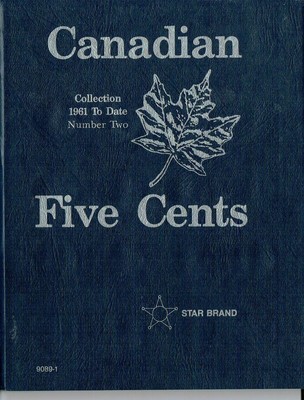 Similar items you may be interested in
Description
You will receive the Whitman Folder Number Two with Canadian Brilliant Uncirculated Cent Coins: With Queen Elisabeth Crown 1989, 1990, 1991, 1992, 1993, 1994, 1995, 1996, 1997, 1998, 1999, 2000, 2001, 2001-P 2002, 2002-P, 2003, 2003-P, Without Crown Cents 2003, 2003-P, 2004, 2004-P, 2005 Magnet Copper Plated Steel, 2005 Copper plated Zinc, 2006 Magnet, 2006 Zinc, 2006-M Zinc, 2006-M Magnet, 2007-M Magnet, 2009-M Magnet, 2010-M Zinc, 2011-M Zinc, 2011-M Magnet, 2012-M Zinc, 2012-M Magnet The shipping to USA address is $3.00 for the first item win and 25 cents for the each item win add on one invoice up to a Maximum charge of $6 or 20 pounds of coins! International Shipping up 3 Ounces in weight is calculated per a first class business size envelope with no tracking,or up to 8 ounces in weight with tracking is $12.00 except Canada shipping up to 8 Ounces is $8.00. over 8 ounce in weight will very shipping cost from country to country.

Sign up for PayPal the fast, easy, and secure way to pay online.

Be sure to add me to your favorites list! Check out my other items! Good Luck!