Bidding has ended on this item.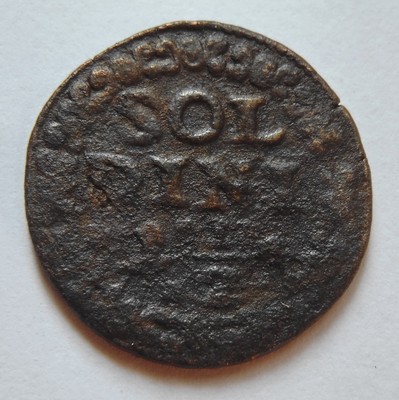 Similar items you may be interested in
Coins & Paper Money > Coins > Medieval > European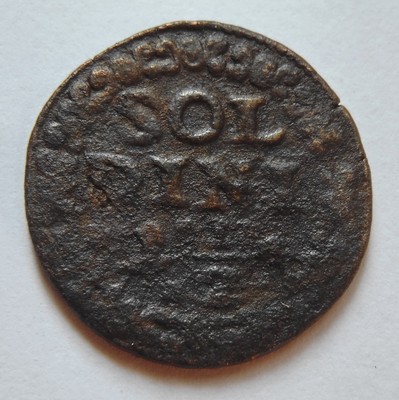 Similar items you may be interested in
Description
Venetian coin from 1611, from Crete (Candia) -when Crete was under Venice2 1/2 SOLDINI (or SOL DINI) - 10 TornesiDificult coin!!On one side it has the writting: SOL DINI 2 1/2 and on the orther side the Lion of Saint Mark with the writting T 10 (10 tornesi) This coinage was struck by decree 15th January 1611, 16 July 1615 and 12 March 1619. We therefore have three candidates for the issue of this coinage.(1) Leonardo Donato doge 1606-1612. (2) Marcantonio Memmo1612-1615 and (3) Antonio Priuli 1618-1623. Short History:A colonial holding of Venice on or off shore of Crete in 1204 – 1669. In 1204, in the aftermath of the Fourth Crusade, crusaders sold the island to Venice, which fitted Crete into its growing commercial empire.

The Ottoman Turks, who were already in control of parts of Crete, wrested the capital city of Candia from the Venetians in 1669 after one of the longest sieges in history.

Exactly as you see it in photos I can do combined shipping, so please check my other items I will wrap with care and post it registered, providing tracking information.