Bidding has ended on this item.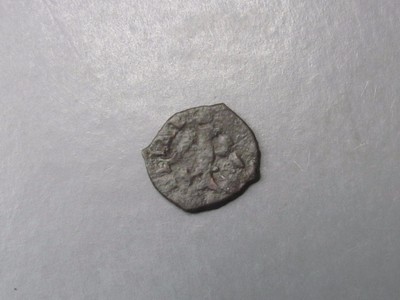 Similar items you may be interested in
Coins & Paper Money > Coins > Medieval > European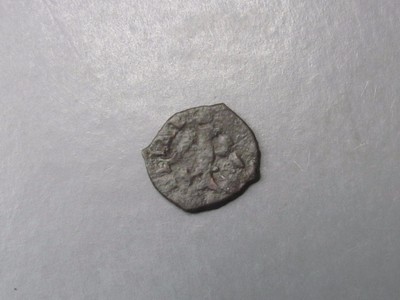 Similar items you may be interested in
Description
Up for auction is an Italian 2 PICCIOLI coin of Philip II of Spain, minted between 1556-1598 AD ID# 583b MINT: Milan OBVERSE PHILIPP III DG R-Crown.

REVERSE REX SICILIAE-Crowned eagle facing with head right. 1556 - 1598 AD Philip II (Spanish: Felipe II Portuguese: Filipe I Catalan: Felip I ) (21 May 1527 - 13 September 1598) was King of Spain (kingdoms of Castile, Aragon and Navarra, this one disputed by the French) and Portugal, Naples, Sicily, and, while married to Mary I, King of England and Ireland.

He was lord of the Seventeen Provinces from 1556 until 1581, holding various titles for the in idual territories, such as Duke or Count.

He ruled one of the worlds largest empires which included territories in every continent then known to Europeans.

Philip was born in Valladolid, the son of Charles V of the Holy Roman Empire (who also reigned as Charles I of Spain) and his consort Isabella of Portugal.

During his reign, Spain was the foremost Western European power.

Under his rule, Spain reached the height of its influence and power, directing explorations all around the world and settling the colonization of territories in all the known continents.

He was described by the Venetian ambassador Paolo Fagolo in 1563 as "slight of stature and roundfaced, with pale blue eyes, somewhat prominent lip, and pink skin, but his overall appearance is very attractive." The Ambassador went on to say "He dresses very tastefully, and everything that he does is courteous and gracious.

I would be happy to combine postage on all my listings.

The shipping is $3 and consists of a bubble wrap lined envelope through International Air . If the actual price is less than that charged, i will refund the balance.